About Nylacast
Nylacast is a world leading innovator in the design, development and supply of precision engineered polymer solutions.
Nylacast's material science, product technology, research and development is featured within key industries (Automotive, Marine, Oil & Gas, Energy, Construction, Transport, Pharmaceutical, Food & Beverage) and is renowned for high performance with low weight and friction, enabling safety critical applications to better perform within their environments.
The Nylacast group services a global market through its two divisions; Nylacast Automotive and Nylacast Engineered Products and their manufacturing and distribution centres located in the UK, USA, South Africa and China.
Nylacast was awarded the British Engineering Excellence Award for Material Application of the Year in 2015 and 2016. In 2016 and 2017 the Nylacast group was placed in the Sunday Times HSBC International Track 200, ranked as one of Britain's mid-market private companies with the fastest-growing international sales.
Nylacast's Badges
3 / 12 Badges Achieved

Members who have attended workshops on inclusion in the workplace and improving workplace mental health gain the inclusivity badge. To learn more about becoming a member of the Made in Group inclusivity campaign visit www.madeequal.com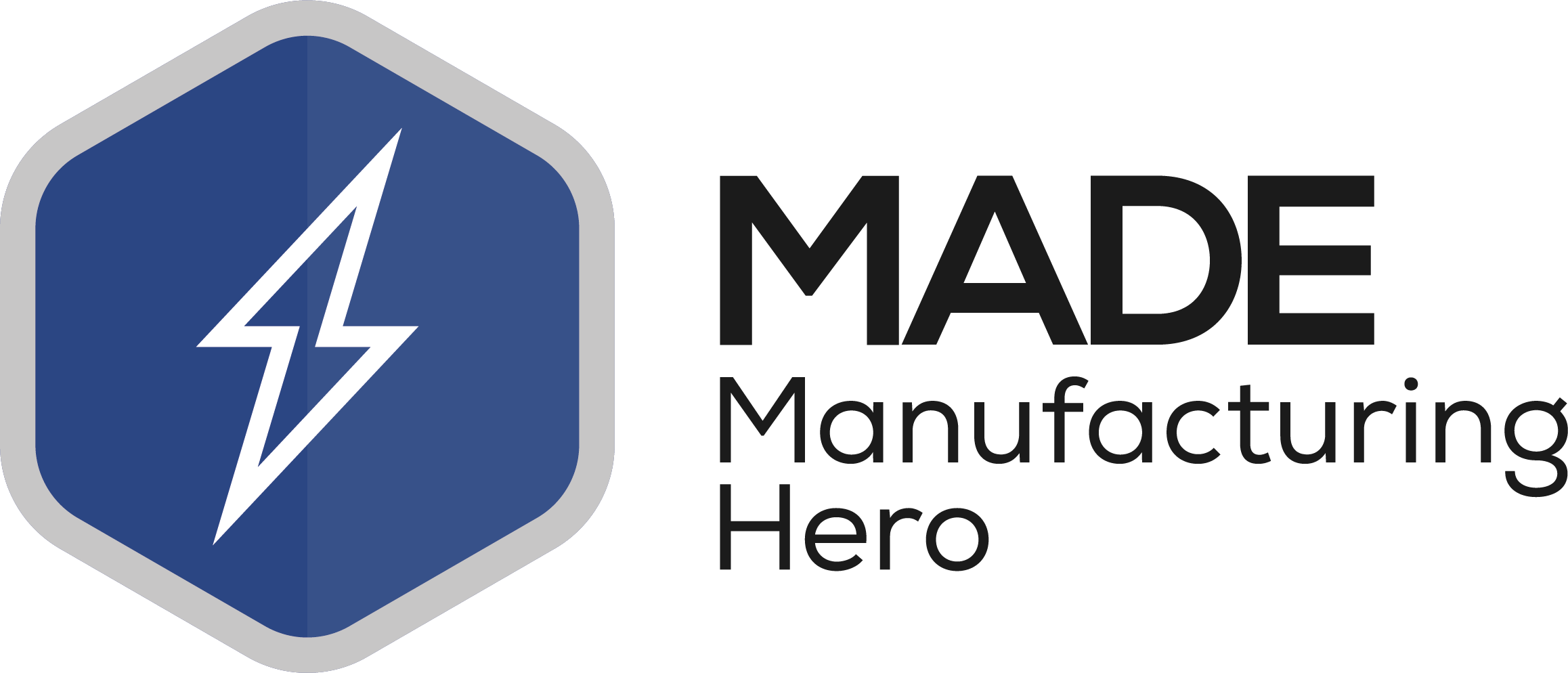 Awarded to members that have made an exceptional achievement, which includes some social good. These awards are chosen by the Made in Group directors.
Awarded to participants in the Made Futures virtual careers week – both exhibitors and speakers.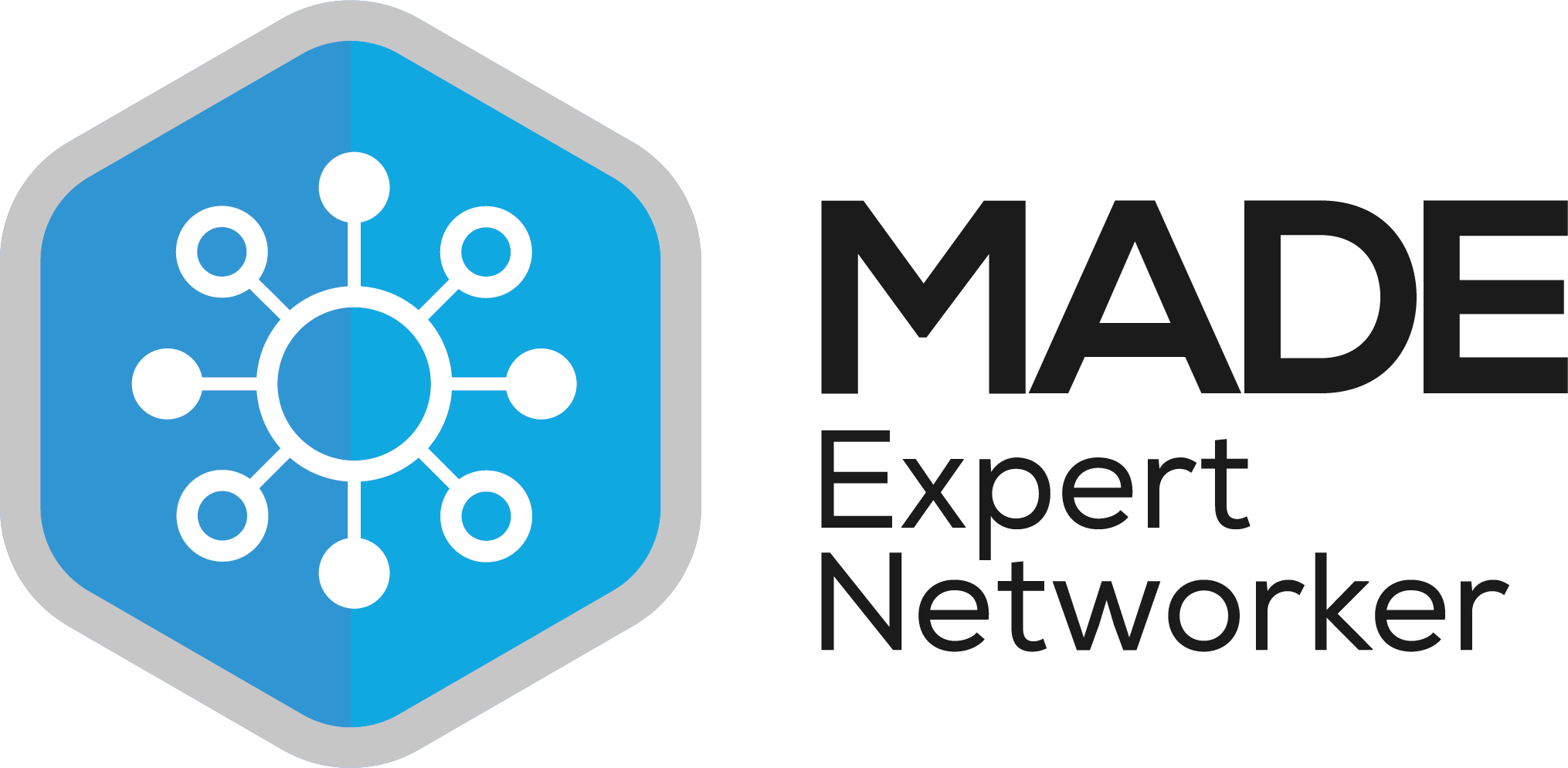 Awarded to members who have attend at least 6+ networking events in a year (starting from 2021).
Awarded to the first 100 members of the Made in Group.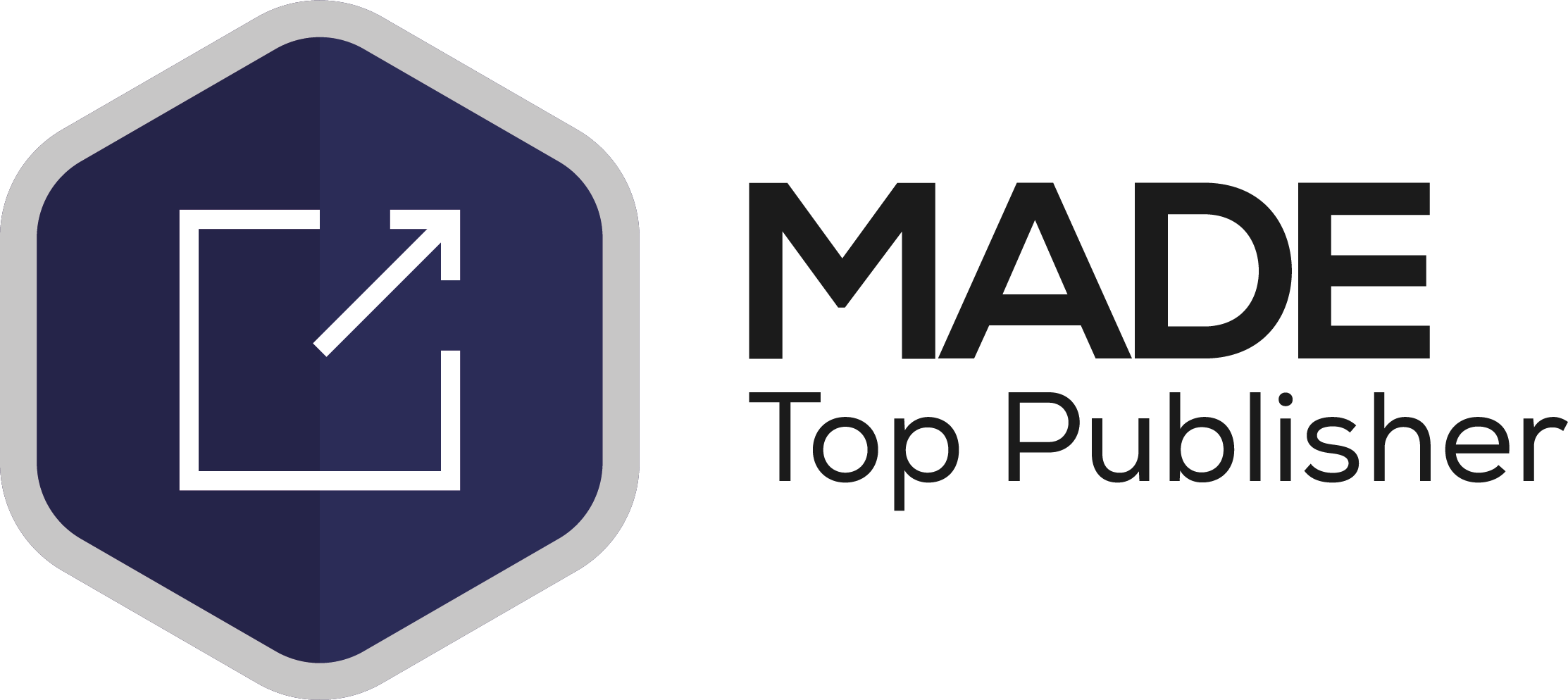 Awarded to members that publish at least 6+ articles in a year (starting from 2021).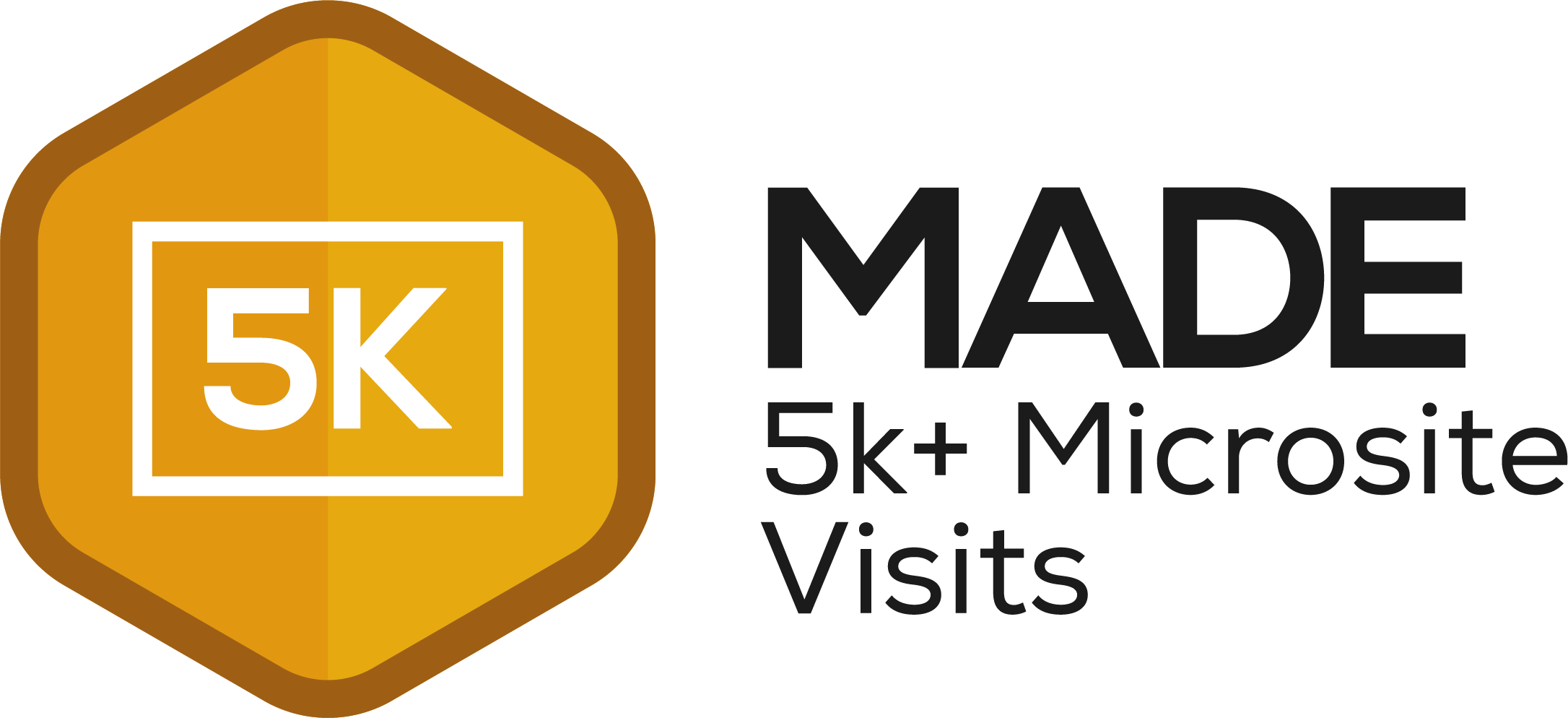 Members who have had at least 5k+ visits to their microsite.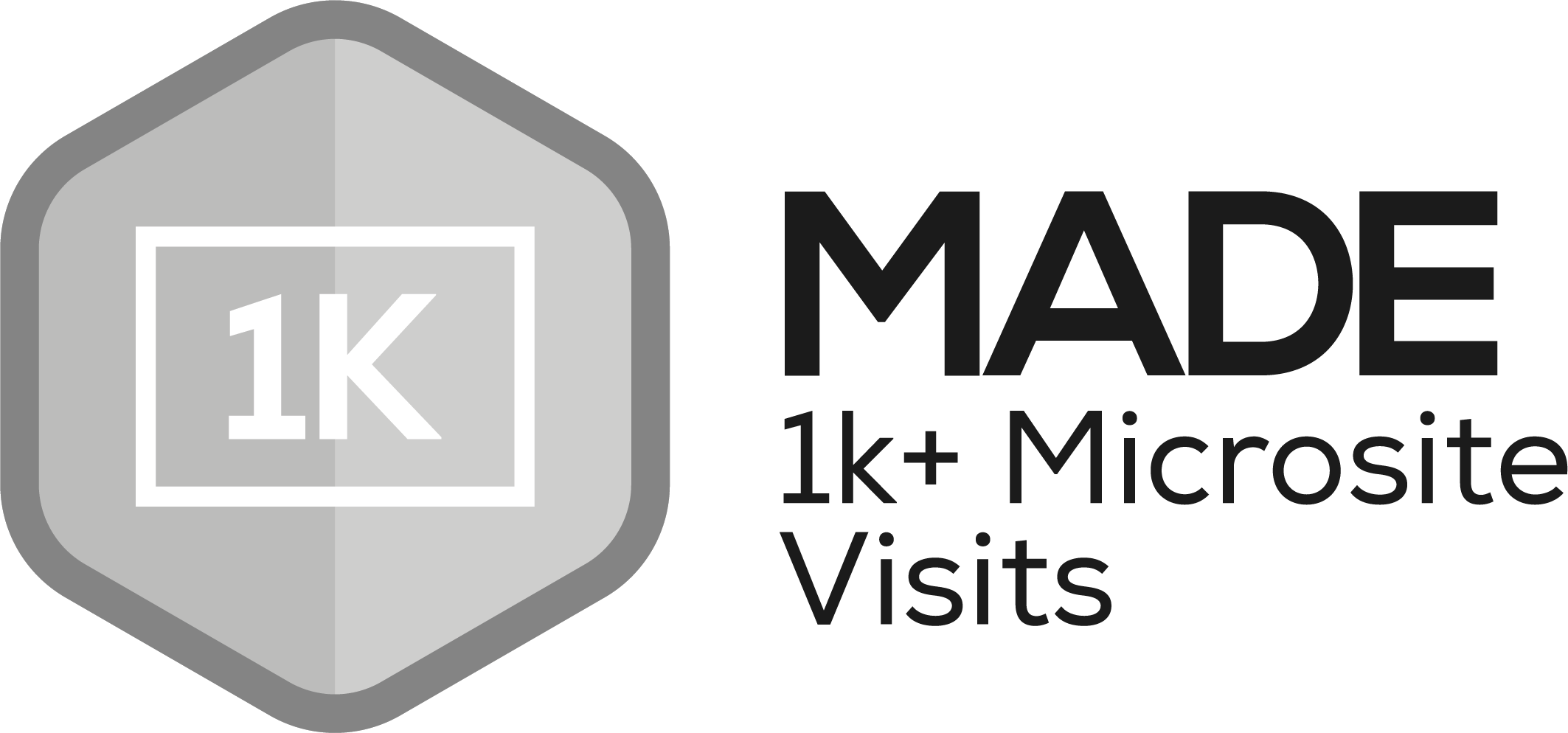 Members who have had at least 1k+ visitors to their microsite.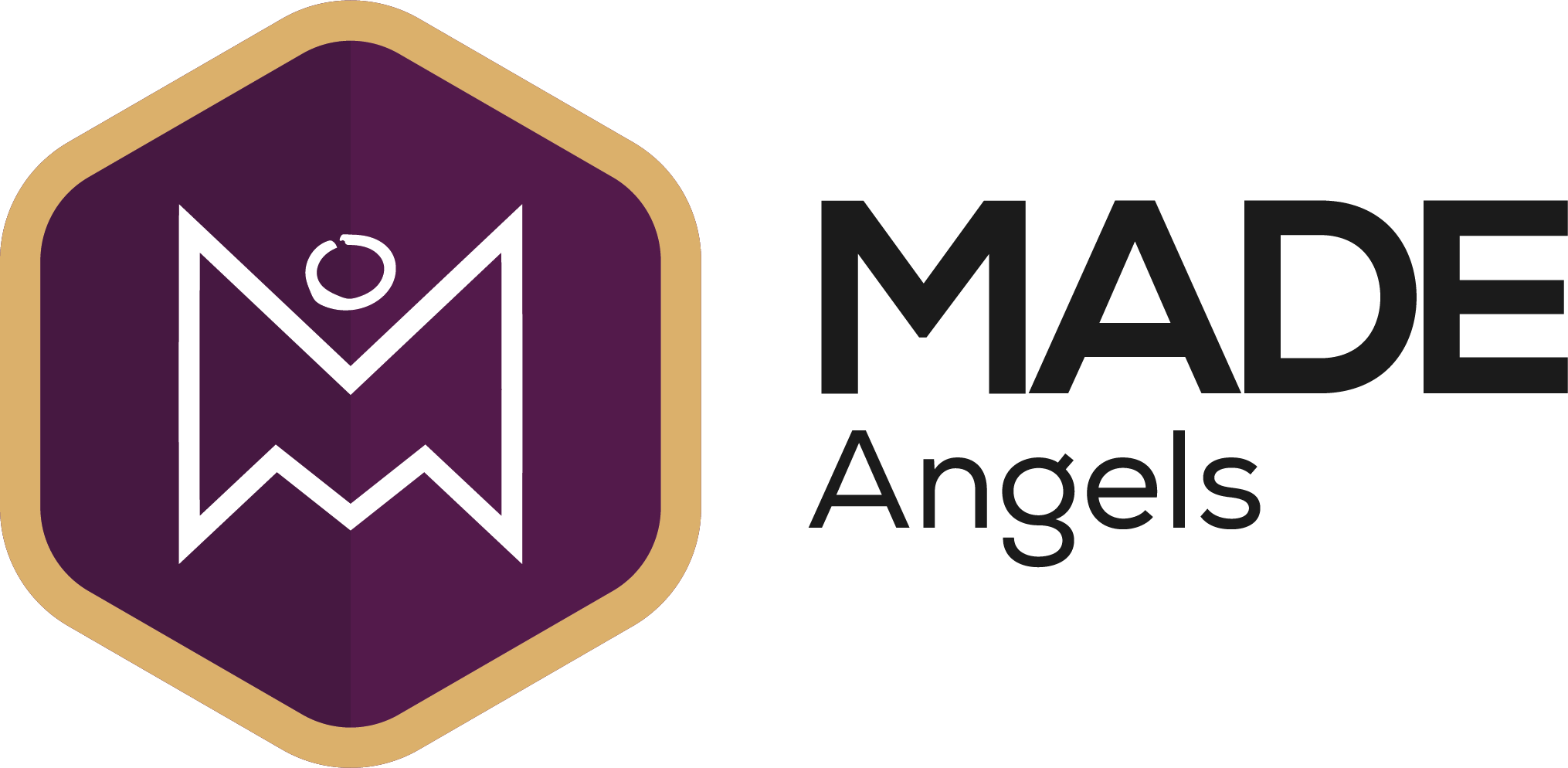 Awarded to members of the Made Angels investor network (this group meet up once a quarter).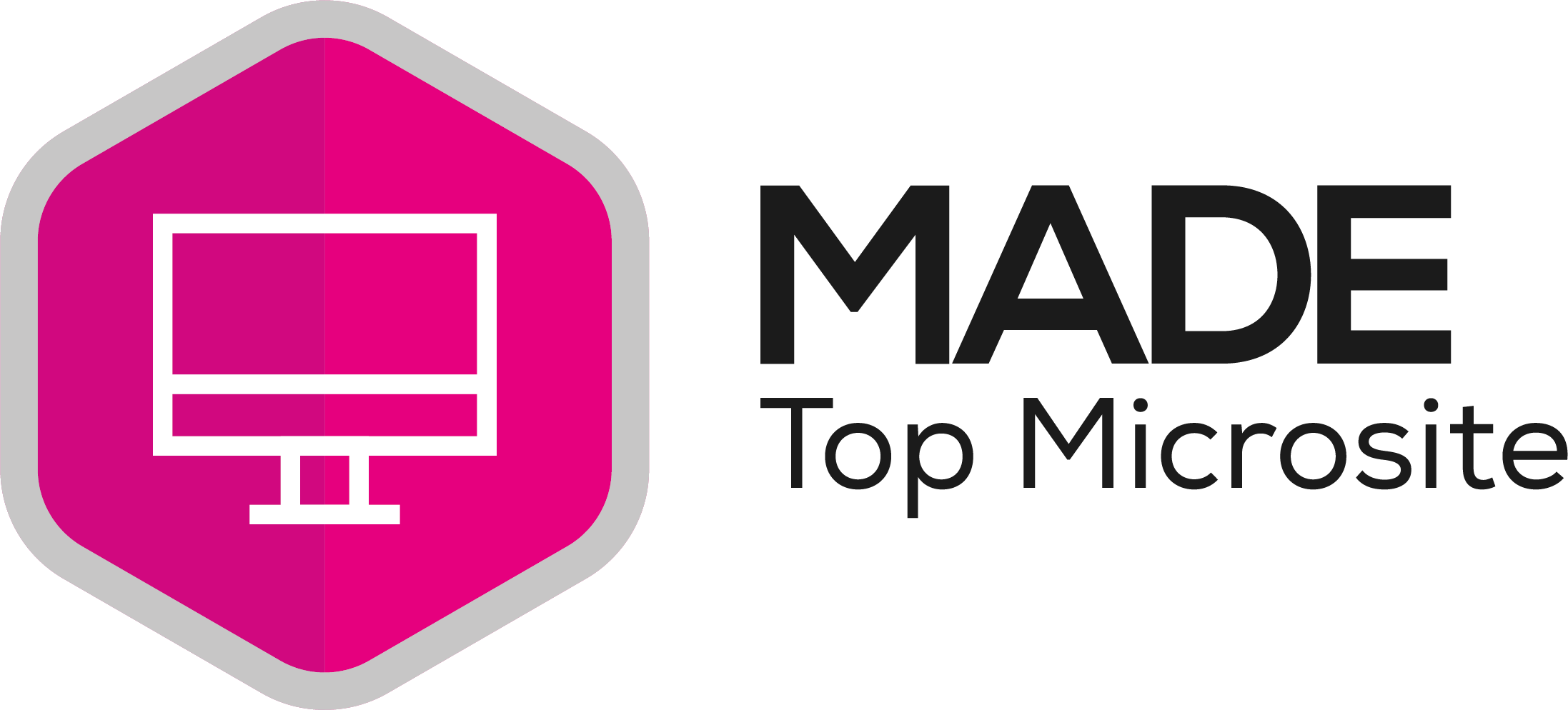 Awarded to all of the members that appear in the top #MicrositeOfTheDay post, as chosen by the digital communications team.
Awarded for completing your first article and publishing to the Made platform.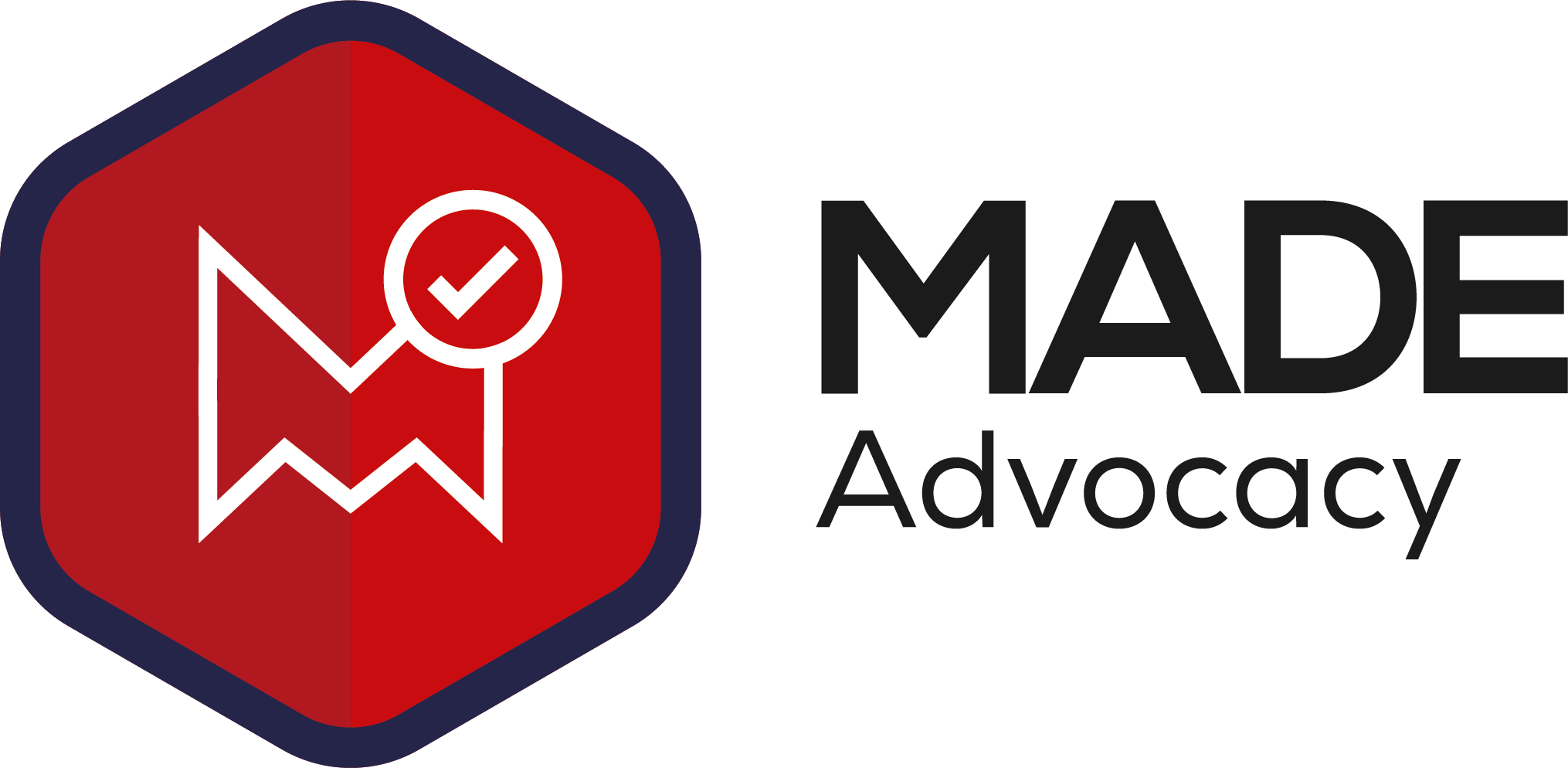 Awarded to members who have a "Member of Made" logo on their main company website, with a link going back to their microsite.
Services Nylacast Provide
Services
Nylacast Automotive
Nylacast Automotive division is a world-leading designer and volume producer of high-precision polymer assemblies and components.
Nylacast Engineered Products
Nylacast Engineered Products provide engineering solutions from concept to completion to key industries including Energy, Construction, Agriculture, Marine.
Learn More About Nylacast
Nylacast TV